Welcome to The Gasquet Raft Races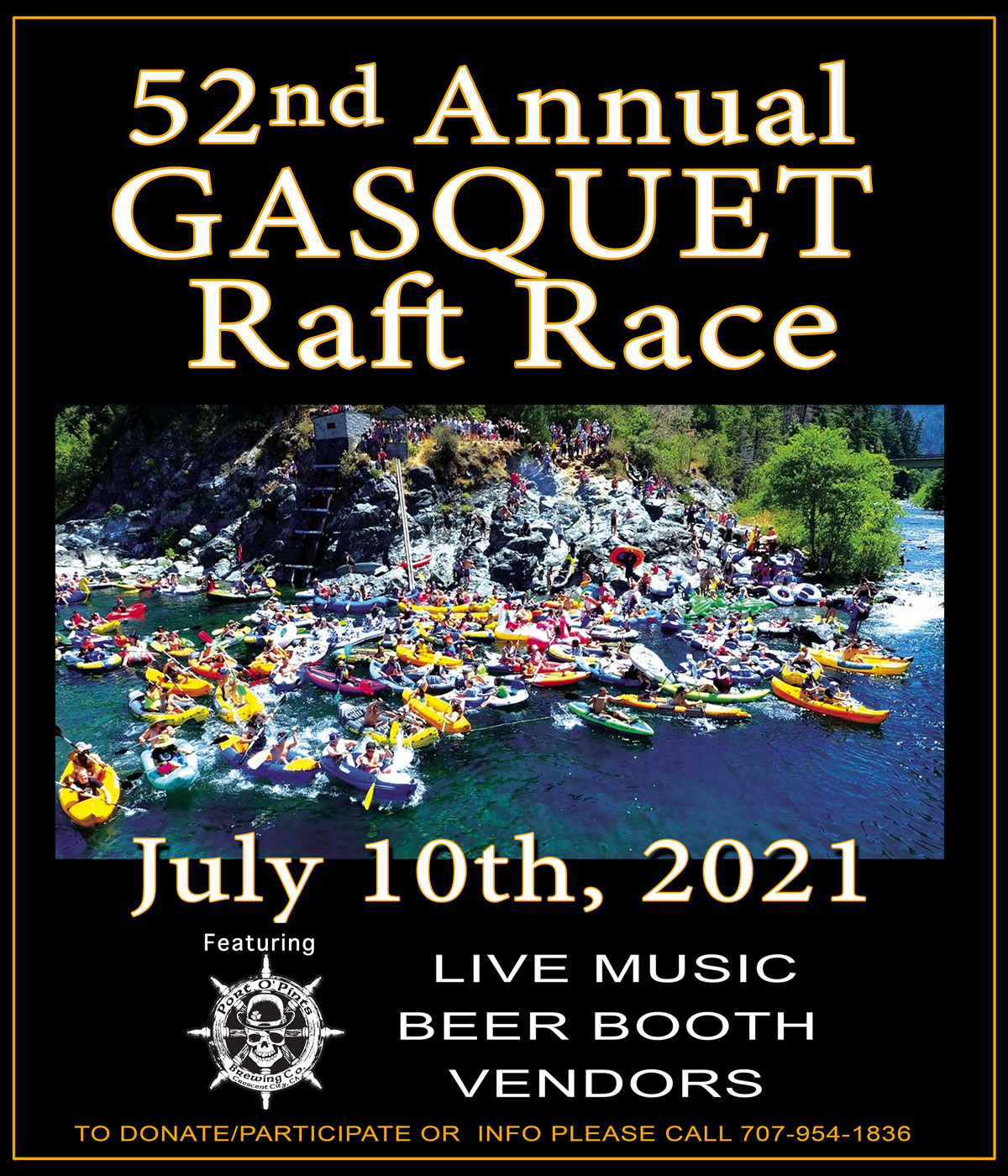 52nd Annual Gasquet Raft Race
Sponsored by The American Legion Post 548
Dear Sponsors, Members and Friends,
As things are getting back to normal and restrictions are more lenient towards social gathering, Gasquet Raft Race is also working its way back to being the customary event it has been for the last 51 years; however, we will be adhering to all the CDC protocols.
Even though there will be no registration or race for floating and rafting the river, we encourage everyone to register here, so we know how many participants go down the river. This will improve our capabilities for this great event in the coming years! The yearly T-shirt with custom design will be for sale at Hiouchi Market and Gasquet Market, starting May 19th, 2021, and of course at The Gasquet American Legion, 1555 Gasquet Flat Rd., from 10:00 a.m. to 4:00 p.m. on July 10, 2021. To ensure availability of size, pre-order is available and recommended. Every market purchased T-shirt with receipt, and T-Shirts bought at the Gasquet American Legion, will include a free Taylor's hot dog. The event will also have local beer vendor Port O' Pints and live music by Gasquet's own Homegrown.
As always, it is hosted by the American Legion, and all proceeds are for the benefit of the community and the veterans. We would greatly appreciate any and all much needed monetary donations, which are tax deductible. NON-PROFIT NUMBER-946102302.
Thank you in advance for your contribution. For questions and pre-orders contact (707) 954-1836. Checks can be made payable to American Legion, mail to: PO Box 375, Gasquet, Ca. 95543.
Thank you in advance for keeping the tradition alive!
Sincerely,
Jina S. Bowen
Rafting Starts:
10:00 AM to 3:00 PM
At the Forks of The Smith River follow the signs.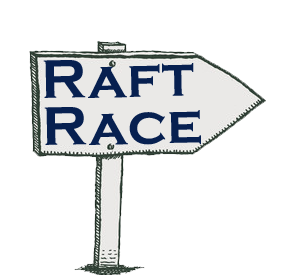 Free Taylors Hotdog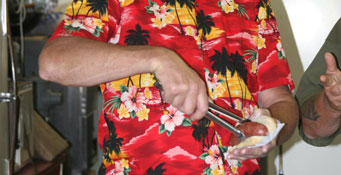 Get your free taylor Dog when you purchase a shirt
T-SHIRTS $25.00 SIZES XL AND UP $30.00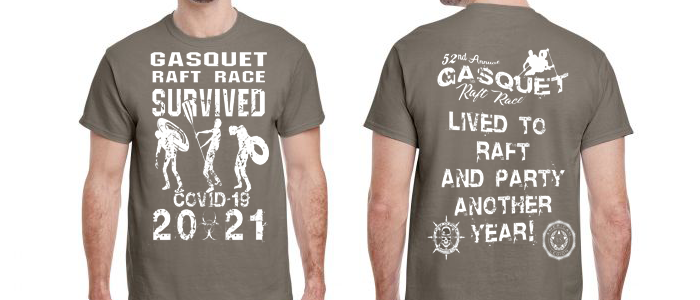 Shirts will be availble from 10:00AM to 4:00PM
Locations For Shirts, Food & Music:
1555 gasquet flat Rd, Gasquet CA.

Please come and support the continuation of this great nonprofit fundraiser for the American Legion and the local community.
We appreciate all patronage and donations, and they are tax deductible.